Hello Investors
Welcome to

Invest In Pahang.

our official portal.

One-Stop-Agency.
We have the expertise in various areas to facilitate a potential investor obtain all the necessary approvals to ensure their businesses can start operations as soon as possible.
Read about us
"Firstly, I was born in Pahang," said Dato' Sri Sharif Shamsuddin Managing Director of Asturi Metal Builders with a smile. "Secondly, Pahang offers very competitive pricing in terms of infrastructure costs – mainly in terms of land acquisition, water supply, building constructions and manpower which are still very cost effective compared to other places"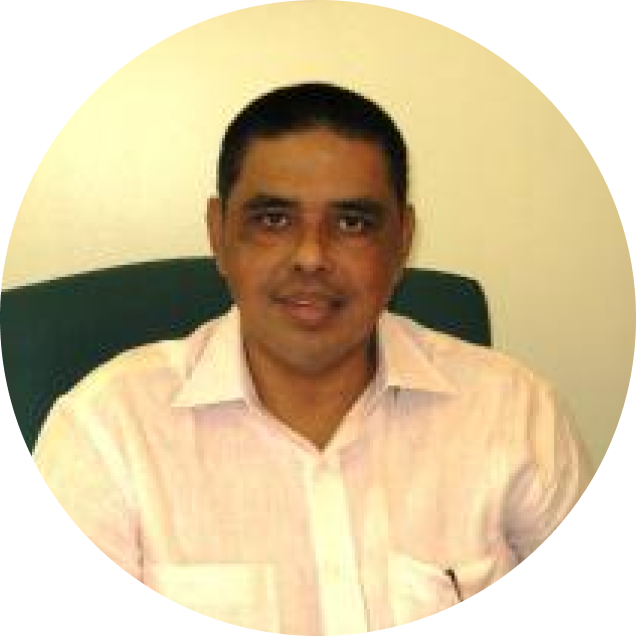 Dato' Sri Sharif Shamsuddin
Asturi Metal Builders (M) Sdn Bhd
"In the beginning, PKNP acted as the one-stop-agency whereby it handled all of the paperwork on requests and applications for example with the land authority, power supply facility with Tenaga Nasional Berhad (TNB), telephone and fax lines with Telekom Malaysia (TM), water supply, and many more"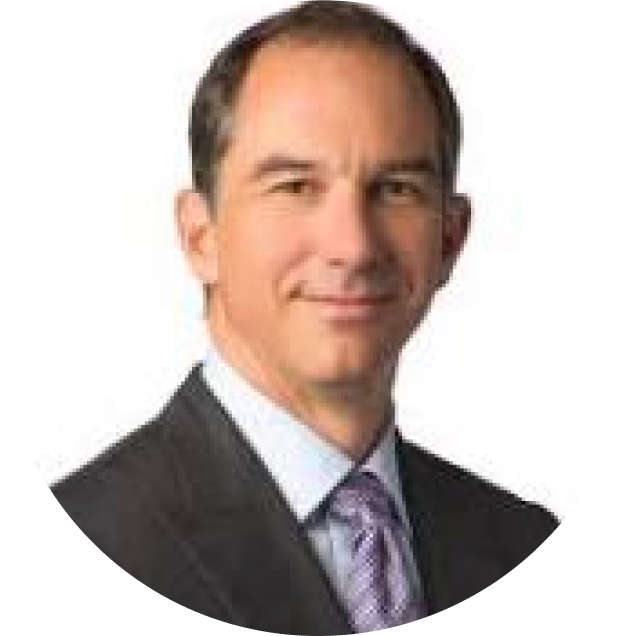 Mr. Mark J. Costa
Eastman Chemicals (M) Sdn Bhd
"Why not Malaysia? "With Malaysia having the free-trade agreement with China, it makes no difference whether you set up a factory in China or Malaysia. Even if you set up a factory in Malaysia, you can still make shipments out to China duty-free; and from Malaysia to other ASEAN countries is also duty-free,"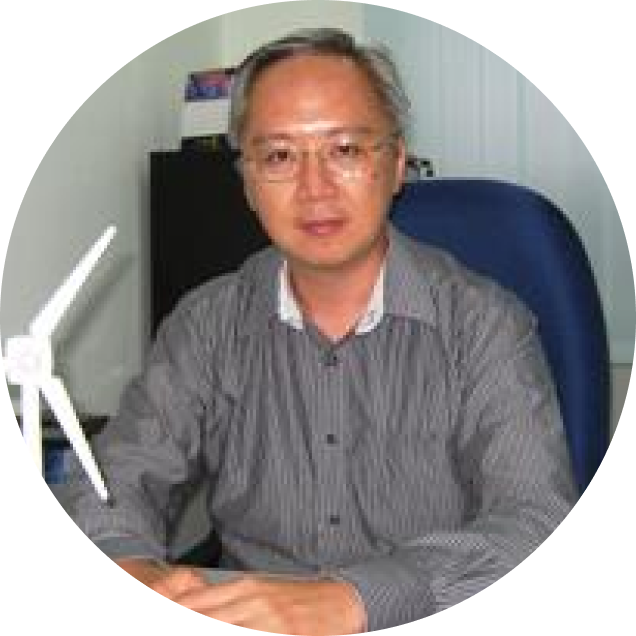 Mr. Joseph Lim
CS Wind Sdn Bhd
Find out what is happening in the industry in Pahang from our news and events listing.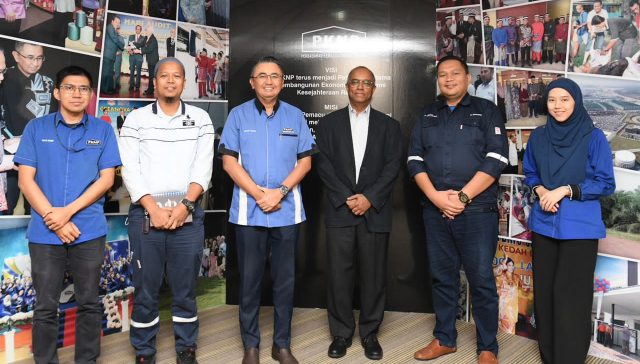 On November 21, 2023, PKNP received a courtesy visit from
PKNP's as One Stop Agency (OSA) for the state of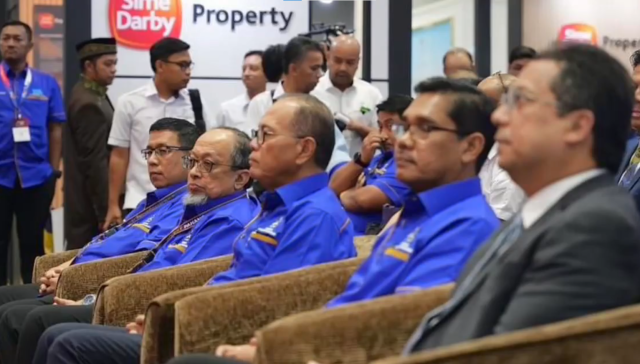 On 19 - 22 October 2023, PKNP, under the Invest