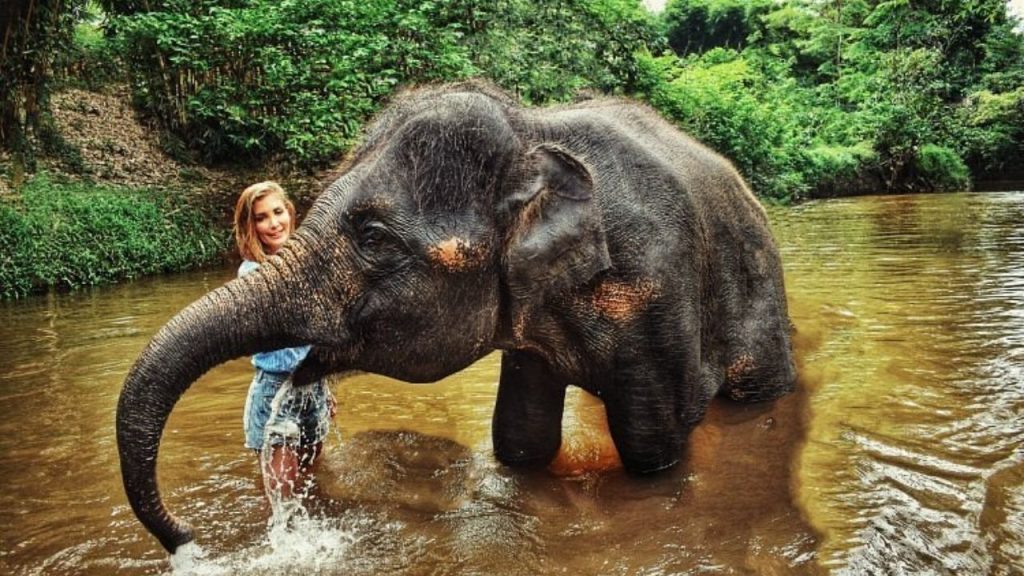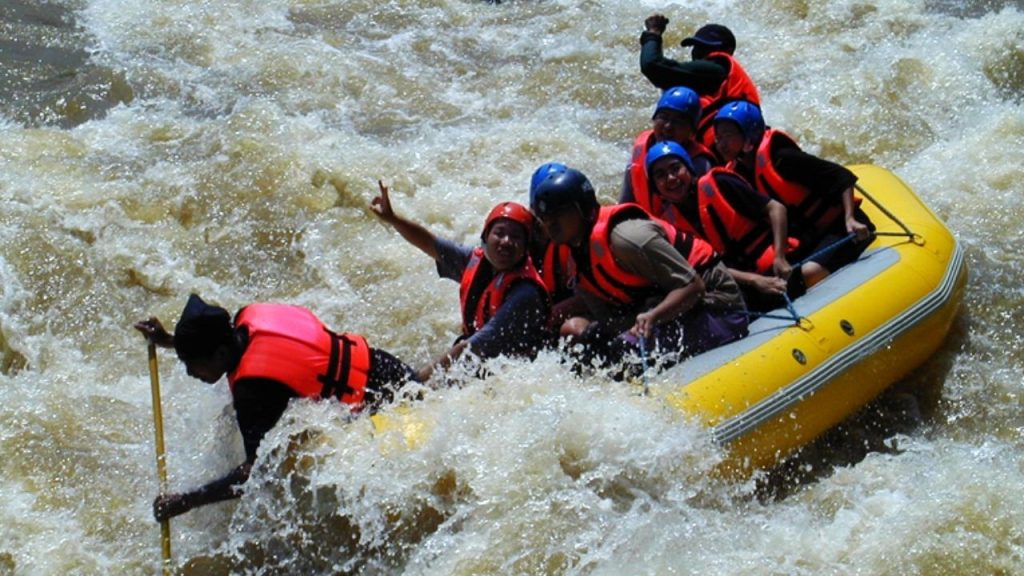 Interesting Activities
Pahang, the largest state in Peninsular Malaysia, is endowed with a diverse range of attractions. Nearly two-thirds of the state is enveloped in rainforest, making it a magnificent enclave of lush greenery, exotic wildlife and an abundance of natural attractions.
Taman Negara (The National Park)
Taman Negara, originally named the King George V National Park, is one of the oldest rainforests in the world estimated at 130 million years old. The abundance and diversity of nature here is phenomenal, making it one of the world's most complex and rich ecosystems.
The most popular activities in Taman Negara are river cruises and jungle trekking. The canopy walk is also a must-try, offering a fantastic close-up view of activities in the rainforest canopy. Observation hides are another great way to observe the wildlife. Simple huts built high above the ground allow guests to stay overnight to catch opportunities to observe animals in their natural habitat. Cave exploration is also available either by boat or by foot.
Endau Rompin
Endau Rompin, straddling the Johor and Pahang border, covers an area of approximately 80,000 hectares of rich and exotic flora and fauna, encompassing the watershed of the rivers Endau and Rompin, from which it derives its name. The entry point to the park is an Orang Asli (Malaysian aborigines) village.
There are many interesting places around Endau-Rompin State Park. You can visit:
Padang Tujuh: an area of bonsai trees
Sungai Kinchin and Sungai Kemapan: some of the best fishing spots in Malaysia
Mahkota Waterfalls: a cascading 50-meter fall perfect for a picnic
Upih Guling Falls and Buaya Sangkut Falls: a 40-metre high waterfall with a breathtaking sight of the calm, tranquil lake and fascinating rock formations
Kelapa Gading Cave: a 25-metre high situated in the midst of a waterfall

Kuala Gandah Elephant Orphanage Sanctuary
Kuala Gandah Elephant Orphanage Sanctuary is a fantastic opportunity to get up close to endemic Malaysian elephants. You can ride and feed the elephants or bath with them!
Kenong Rimba Park
Kenong Rimba Park lies in the south-west of Taman Negara. Within the park are some magnificent limestone caves. Caving is a popular sport here. You can also take a cruise along the Kenong River and enjoy the scenic view.
Jeram Besu
Jeram Besu, or the Besu rapids, is one of the best white-rafting sites in the country, also offers off-road adventures as well as caving and abseiling activities.
There are other nature and adventure attractions in Pahang such as the Agricultural Park (The Jubli Perak Sultan Haji Ahmad Shah Agricultural Park, Agro Resort Sungai Semuji, Tekam Plantation Resort), Waterfalls (Chamang Waterfalls, Sungai Pandan Waterfalls), Lakes (Lake Chini, Lake Bera, Empang Jaleh), Nature Parks (Gunung Tapis Park, Krau Wildlife Reserve), Caves (Gua Charas, Gunung Senyum Caves) and Animal Centres (Jenderak Seladang & Deer Captive Breeding Centre).