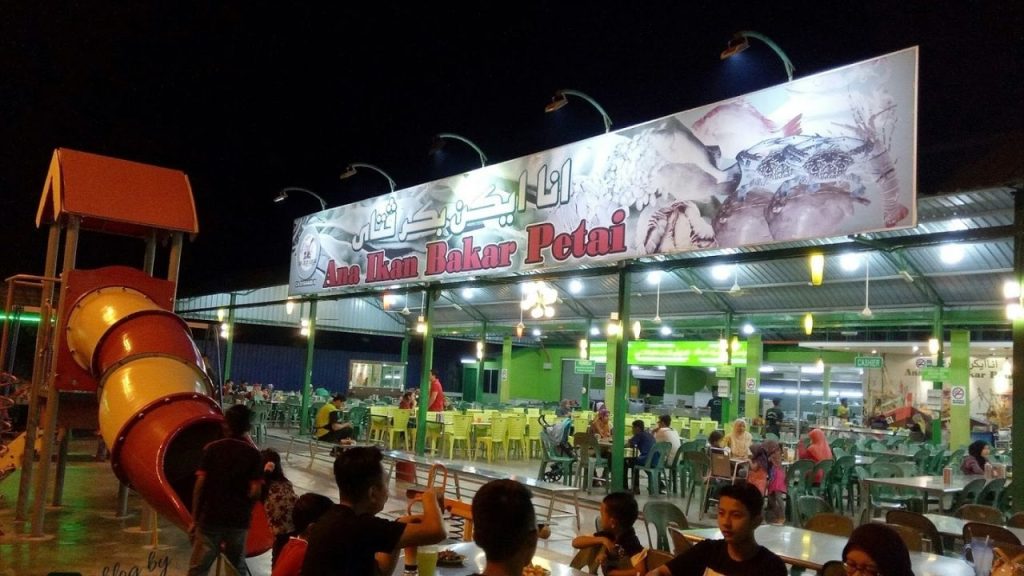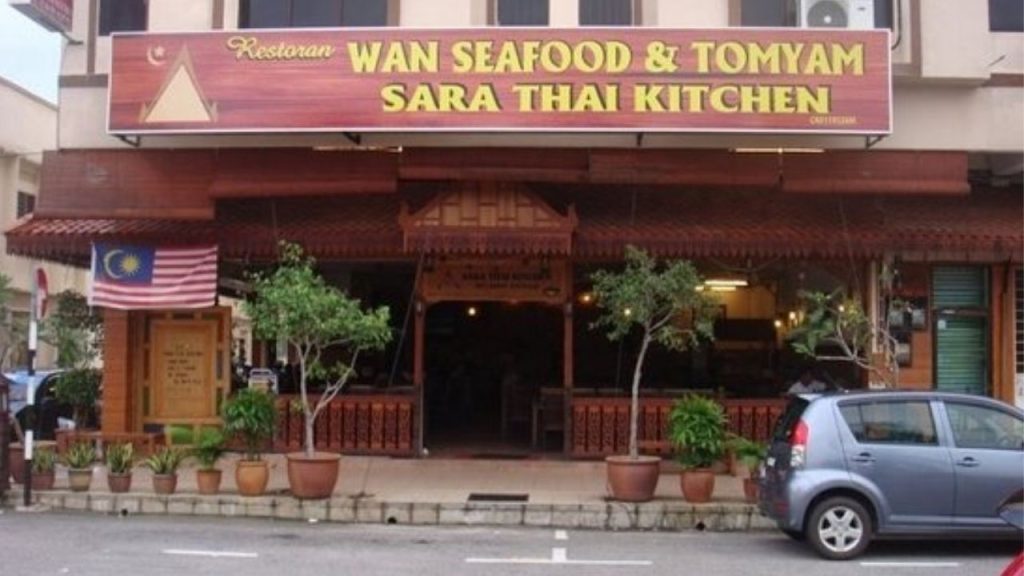 Interesting Activities
Pahang offers a variety of delicious local delicacies. Among the must-have food in Pahang are the state's famed Keropok Lekor and Sata (both made from fish meat) and Ikan Patin Masak Tempoyak – a traditional soupy fish dish eaten with rice using the "Patin" fish (a type of freshwater catfish) found in abundance in the rivers of Pahang.
You can try savoury dishes such as Mi Calong and Laksa Pahang, both noodle variety dishes served with piquant seafood gravy. Another local delicacy is the Opor Pahang, a mouth-watering spicy meat dish. A novelty of the state is the Nasi Periuk Kera or rice cooked in pitcher plants, a specialty of the indigenous communities of Pahang. There are also desserts like Puding Diraja, Jeneral Mabuk and Akok Beserah to satisfy your sweet tooth.
Seafood
If you are in Kuantan, Tanjung Lumpur is a famous place to savour fresh grilled seafood. Situated by the beach, you can try Pak Su Seafood Restaurant, famous for its stuffed crabs, the Santai Cafe, a beautiful seafood restaurant with excellent dishes, the NARA Seafood Restaurant that specialises in a la carte Thai seafood, the Ana Ikan Bakar Petai, the Rafi Ikan Bakar and many more.
At the Kuantan town area, the Sara Thai Kitchen Restaurant at Jalan Teluk Sisek near RHB Bank Kuantan is the place to have delicious seafood with its signature dish – Steamed Seabass with Lime. If you are in Cherating, the Duyong Restaurant and the Seaside Seafood Restaurant serve excellent seafood menus to whet your appetite.
Western and International
Most hotels and resorts in Pahang offer Western and International cuisines. If you wish to try Western food with a touch of local taste, you can try the Zoom Cafe in front of the Berjaya Megamall Kuantan or the Uncle John at Jalan Teluk Sisek, Kuantan.
There are well-known fast food franchise outlets such as Kentucky Fried Chicken, McDonalds, Kenny Rogers Roasters and Pizza Hut at most shopping malls. In addition, the shopping malls also house coffee joints such as Starbucks, the premium ice cream joint Baskin-Robbins and the Japanese food chain Sushi King.