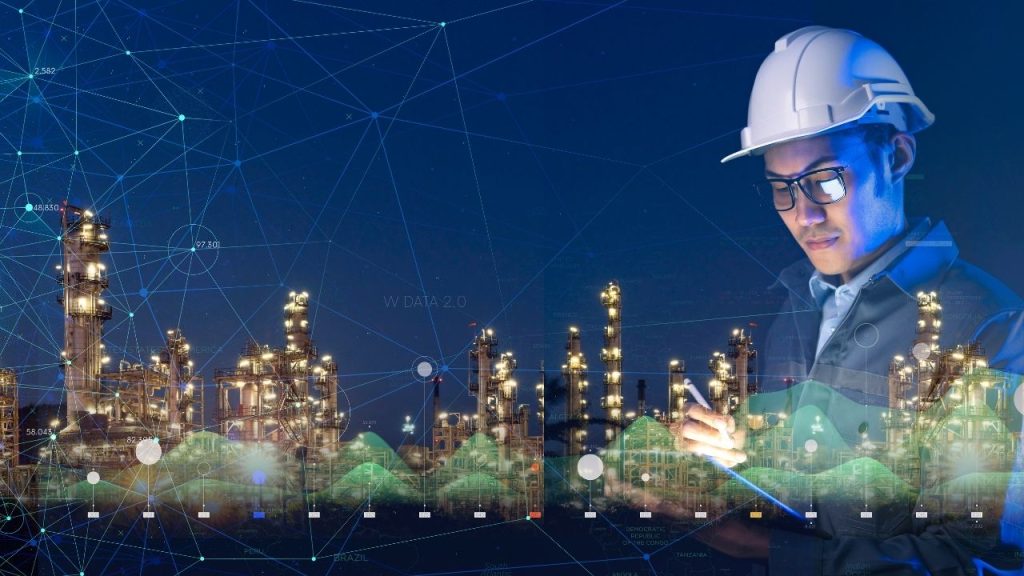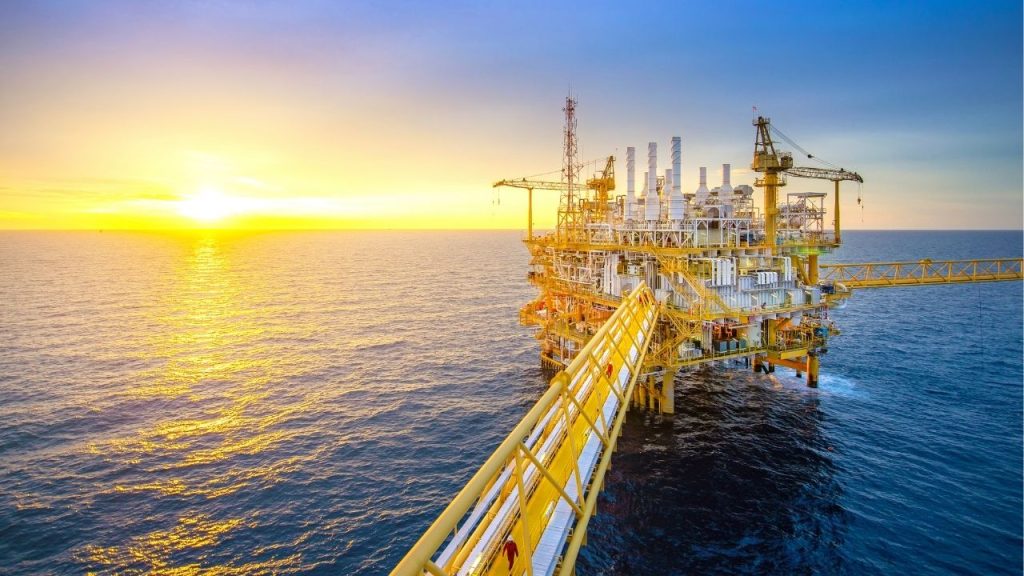 Opportunities
The oil and gas industry is considered as the main anchor of the East Coast Economic Region (ECER) development plan. It is the prime mover that spurs the growth of the economic activities in the region.
Malaysia Oil and Gas Reserves
Malaysia is well endowed with both conventional (non-renewable) and non-conventional (renewable) sources of energy. The largest non-renewable energy resource found in Malaysia is petroleum (i.e. oil and gas) which is being actively exploited. Malaysia's domestic oil production occurs offshore and primarily near Peninsular Malaysia. Most of the country's oil fields contain low sulfur, high quality crude.
Oil and Gas Clusters
In Pahang, the oil and gas industry is clustered at the Gebeng Industrial Estate. The industrial areas are located near the source of oil and gas exploration activities. The Government has allocated about RM70 billion in order to develop plants, dedicated port facilities as well as other various communication and support facilities to ensure the efficiency of the oil and gas activities in the state. Both industrial areas are well planned and structured, and able to meet the specific needs of economic activities.
In order to further enhance the oil and gas industrial activities, the Federal Government has allocated about RM150 million in the 10th Malaysian Plan to improve the basic infrastructure in Pahang such as upgrading the road system, expansion of the Kuantan Port and the port township. With all the main facilities and infrastructure available in these areas, Pahang is ready to welcome investors to the oil and gas cluster.
Additional information on Oil & Gas Industrial Estates: