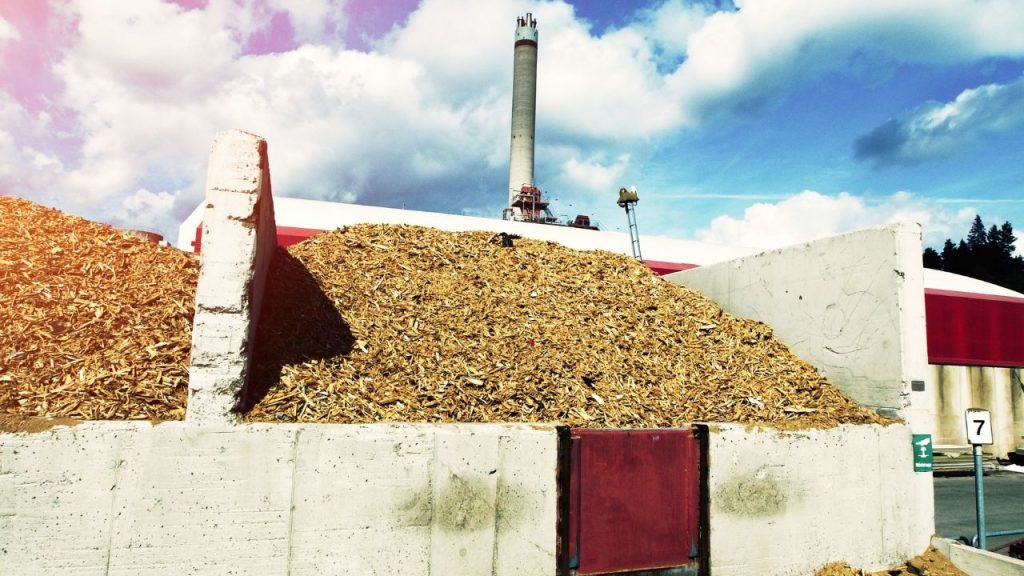 Opportunities
Biofuel, though still considered new in this region, is gaining fast interest. Biofuel – liquid fuel derived from plant materials – is now entering the market driven by factors such as oil price spikes and the need for increased energy security.
Growing Industry
Pahang has one of the largest palm oil plantations in the East Cost at 2,416,004 tonnes or 33% of Peninsular Malaysia's total crude palm oil (CPO) production. This makes Pahang a ready supply of biomass materials for the biofuel industry. The biofuel industry has a string of advantages in terms of the availability of palm oil and its downstream oleochemical activities as well as other raw materials to produce biodiesel.
Strategic Location
Apart from that, the Kuantan Port offers excellent chemical infrastructure and storage facilities which in turn make Pahang a strategic location to build biofuel plants. Various suppliers of biofuel-related chemicals are close by such as methanol by Dovechem, Petronas and Petronas Chemical MTBE Sdn Bhd. Both the Gebeng Industrial Estate and Kuantan Port Consortium Sdn Bhd offer ready facilities such as the availability of pipe rack facility, tank farms, dedicated palm oil berth and liquid chemical berths also complement the whole set up to promote the growth of the bio-fuel activities in the state.
Government Support
Malaysia's stable political environment topped with various Government support in terms of tax incentives and business-friendly policies offers biofuel investors the perfect location to grow their businesses. Pahang's welcome and hand-holding policy towards investors to the state prove to be successful making the state the ultimate biofuel hub.