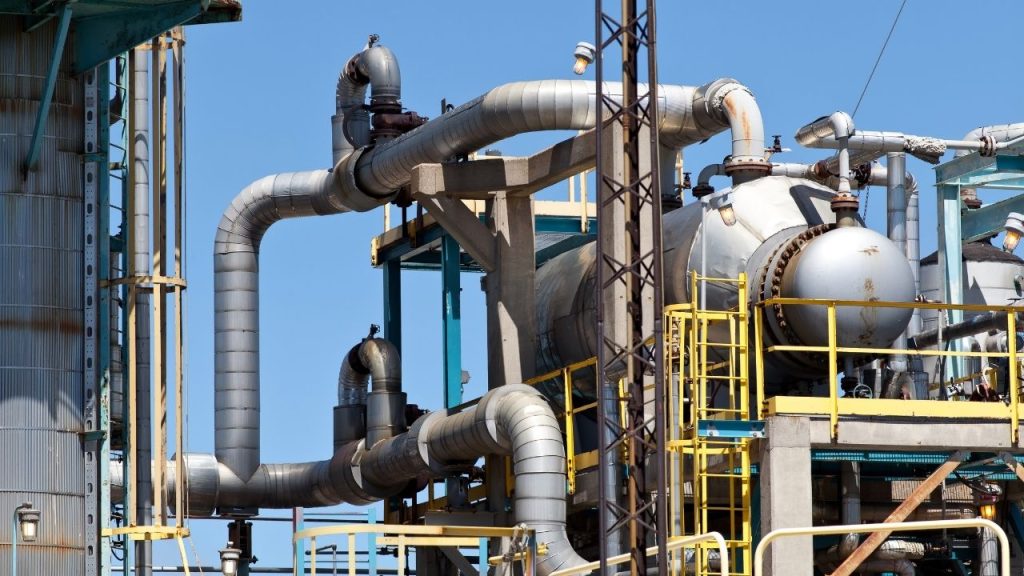 Opportunities
Pahang hosts a comprehensive petrochemical facility at the Gebeng Industrial Estate which is the Integrated Petrochemical Complex (IPC). The facility concentrates on the production of propylene-based products which is the basic substance in the manufacturing of chemical and petrochemical products.
Growing Market
Malaysia is currently a net exporter of chemical- and petrochemical-based products especially plastics. The main products exported were containers of plastics, plates, films, sheets, foils, strips and other articles of plastics. The main export destinations included the Europe, the People's Republic of China, Hong Kong, Singapore, Japan and Thailand.
Facilities and Infrastructure
A comprehensive petrochemical and chemical manufacturing facility makes up the Gebeng Industrial Estate. Complementing this thriving industrial estate is the recently completed Gebeng bypass, which has played a key role in easing the traffic flow between the Gebeng Industrial Estate and Kuantan Port Consortium. The bypass links Kuala Lumpur and Kuantan directly via the East Coast Highway. This new route provides a more cost-effective, convenient means of transportation between the two destinations, enabling a more efficient transfer of freight and raw materials between the Gebeng Industrial Estate and domestic as well as international channels.
The ready facilities and infrastructure makes Pahang the best venue for investors to locate their petrochemical business. These include:
The Peninsular Gas Utilisation (PGU) project.
Centralised utility facilities with supply of power, industrial gases, water and steam.
Kuantan Port with centralised tankage facilities, pipeline and piperack system directly connecting Gebeng to Kuantan Port, container and bulk liquid port, railway linking Kertih, Gebeng and Kuantan Port.
Environment Technology Park incorporating a training centre, a waste collection and processing centre as well as material management and storage facilities, maintenance and serving facilities.
The East Coast highway.
International Companies
The presence of world-renowned petrochemical companies such as RP Chemicals (M) Sdn Bhd, BASF PETRONAS Chemicals Sdn Bhd, Eastman Chemical (M) Sdn Bhd, Polyplastics Asia Pacific Sdn Bhd, Kaneka Malaysia Sdn Bhd, WR Grace Specialty Chemical Sdn Bhd and Petronas Chemicals MTBE Sdn Bhd speaks clearly of Pahang's potential as an investment location for chemical and petrochemical industries. Most of these companies are working in collaboration with Malaysia's national petroleum company Petronas.