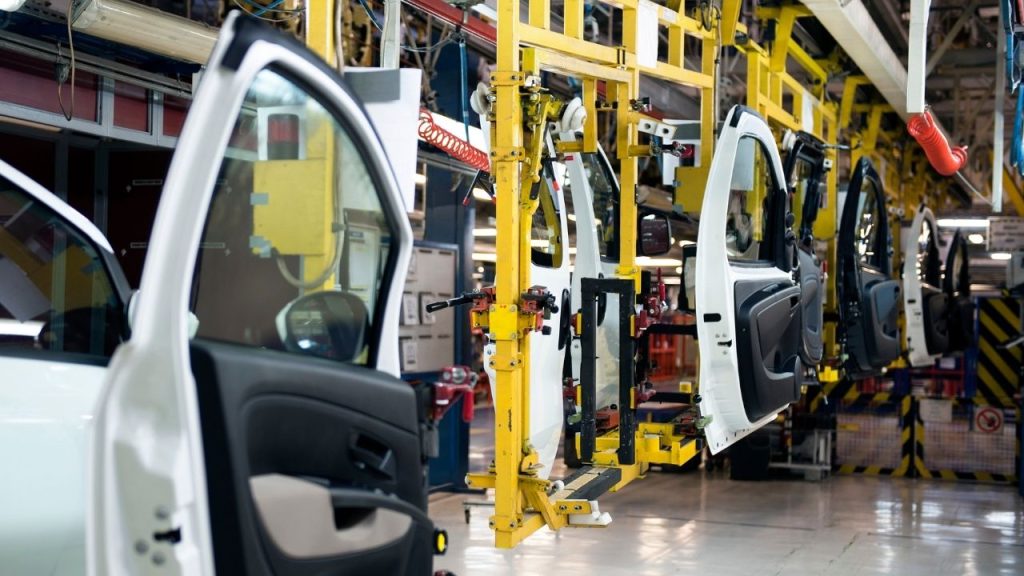 Opportunities
The district of Pekan with its Peramu Industrial Estate has been designated as the hub for assembly, supplier and distributor of automotive components for the state of Pahang. It serves as the centre of manufacturing and production of automotive for the East Coast Economic Region (ECER) which is in line with the National Automotive Policy that has chosen Pekan as the main hub for local automotive production.
Automotive Hub
Working towards that, a place between Pekan and Kuantan will be developed as the commercial hub for automotive and the main distribution centre for the region. Under the ECER programme, two initiatives are being carried out namely the Automotive Commercial Hub in Kuantan and the Automotive Industrial Hub between Pekan and Kuantan.
Facilities and Infrastructure
The automotive cluster covers an area of 175 hectares to support various industrial activities such as production and marketing, manufacturing of vehicle components and body as well as vehicle assembly inspection. The Peramu Industrial Estate is also the hub for vehicle assembly as well as related industries such as automotive component manufacturing, spare parts and tyres.
World Class Production Line
One of the world's leading automotive companies, Daimler Chrysler AG has invested approximately RM100 million to set up a benchmark assembly facility in Pekan. It has become the number one assembly location in Malaysia that produces the highest quality vehicles and the biggest range of locally assembled models.
The complex is also the home to world class production line of renowned marques such as Mercedes-Benz, Isuzu, Suzuki, Mitsubishi and Daewoo. At the forefront is local conglomerate, DRB-Hicom Berhad, that has invested almost RM746 million in the complex and this includes the construction of two automotive plants, a PDI centre and a plant for special purpose vehicles for the army. And to further enhance the status of Pekan as the premier automotive hub in the region, DRB-Hicom has progressed to setting up a world class automotive college, which will begin the enrolment of its first batch of students in 2010.