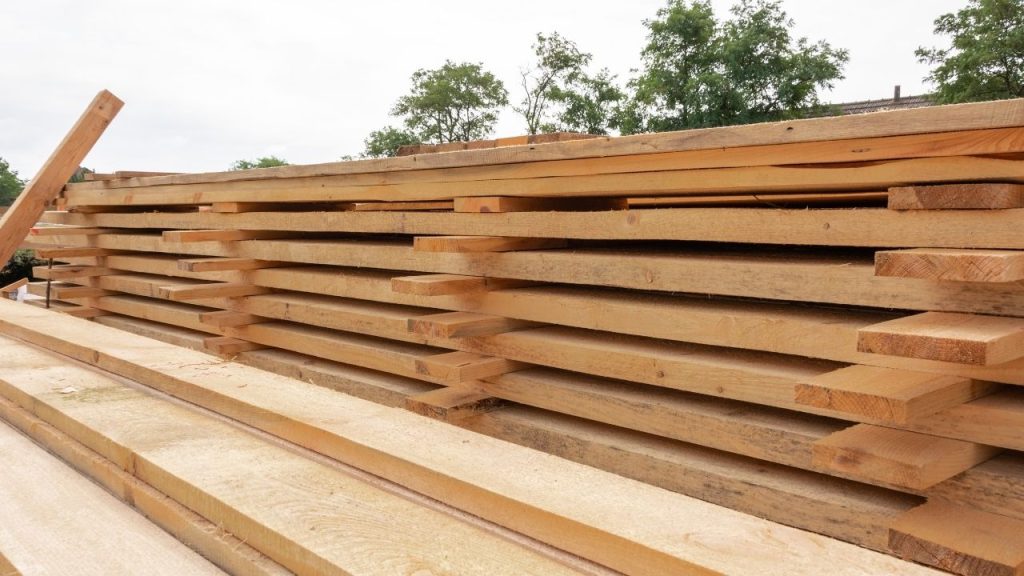 Opportunities
The wood-based industry in Pahang is mostly centred on the rubber wood furniture industry. There are about 100,000 hectares of land in Pahang that have been identified for rubber cultivation.
Ready Raw Materials Supply
In order to encourage the growth of wood-based industry in Pahang, the State Government has allocated sufficient land areas to supply suitable wood source via the opening of rubber wood forest plantation. Padang Tengku Industrial Estate was established to focus on wood-based products especially rubber wood furniture.
Facilities and Infrastructure
The wood-based products industry has ready supply of around 13,000 skilled workers being trained at the various local institutions. With the structured infrastructures and facilities in the master plan, it has started to attract local and foreign furniture manufacturers to invest by setting up their factories. The industrial estate has the following facilities:
furniture factories
support supply industries
design centres
quality and testing facilities
training centres
research and development centres
exhibition areas

Government Incentives
The Malaysian government is continuously working to encourage local industry and foreign investors to invest on wood-based product developments. One of the incentives towards these goals is the reinvestment incentives for the resource-based Industries which are offered to companies that are at least 51% Malaysian owned in the resource-based industries including the wood-based industries that have export potential.
See MIDA for more information.