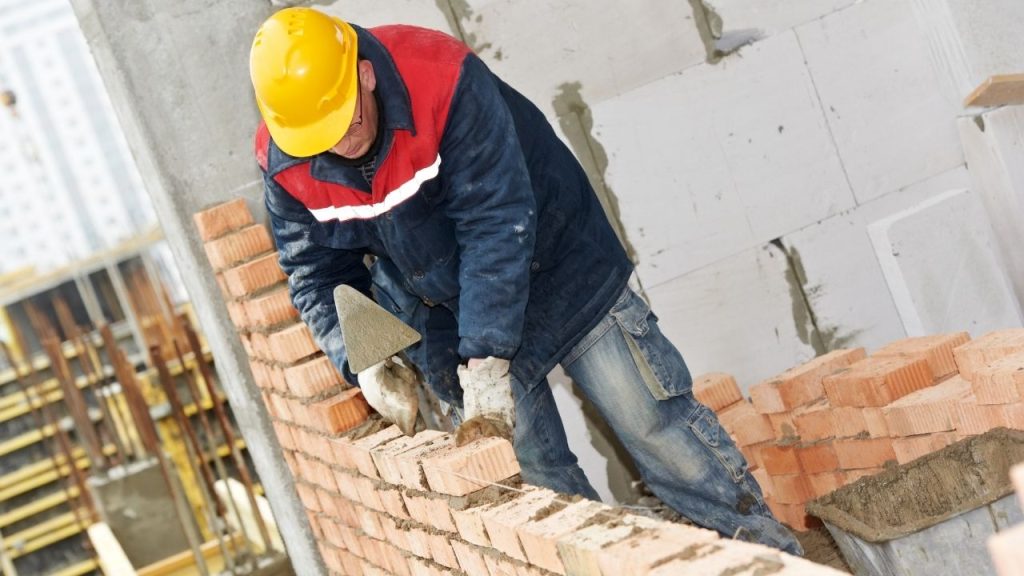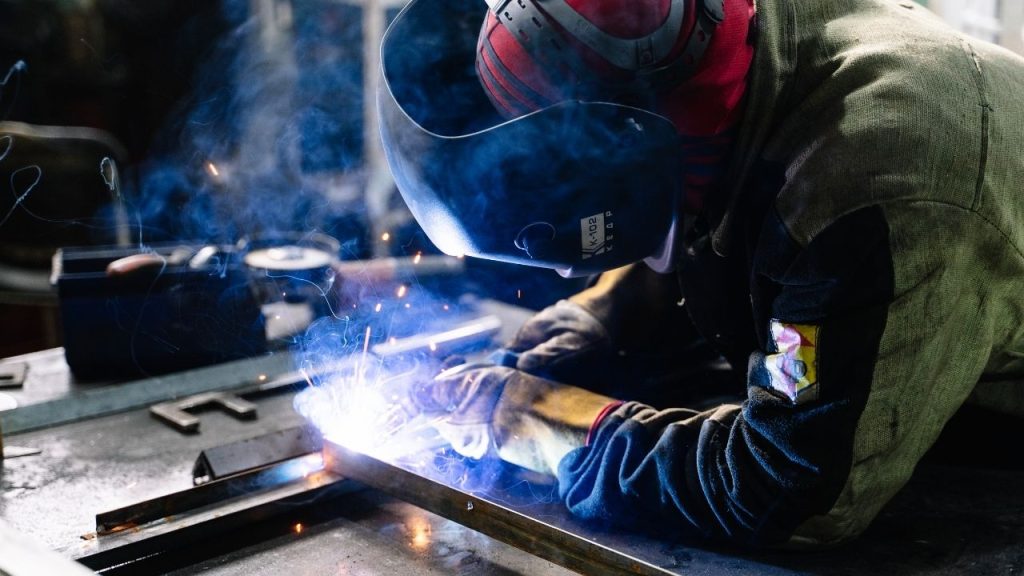 Human Capital
Knowledge and Skilled Workers
Malaysia has always placed strong focus on human capital development through training and education.
In order to meet the need for a disciplined workforce and to encourage the acquisition of necessary skills, Pahang is actively involved in human resource training. Vocational schools, technical schools, polytechnics, skills training institutes, colleges and universities such as the Pahang Professional Development Institute, the Pahang Skills Development Centre (PSDC), and University Malaysia Pahang provide courses designed to meet the manpower requirements of investors to the state.
For an example, Industrial Training Institute of Kuantan (ILP) has located a training centre within Gebeng to facilitate the provision of highly-skilled workforce to the requirement of various industries. The training schemes of ILP are recognised by the National Vocational Training Council of Malaysia. In order to ensure that the necessary labour skills are readily available for operations at the Gebeng Industrial Estate, the courses offered are related to the industries set up within Gebeng such as general machining, welding, metal structural preparations and erection, sheet metal fabrication, electrical wiring, industrial and consumer electronics as well as architectural draughtsmanship.
Availability of manpower in Pahang in various sectors:
| | |
| --- | --- |
|  Agencies/ Institutions | Fields of Study |
| International Islamic University of  Malaysia (IIUM) | Medical Science, Pharmacy, Allied Health Sciences, Nursing and Dentistry |
| University Malaysia Pahang | Known for its "teaching factory" concept – Engineering, Technology, Industrial Sciences, Computer Science |
| Pahang Professional  Development Institute | Process Plant's Safety and Health, Automotive Manufacturing (Plant Operation and Maintenance), Process Instrumentation and Control Technology, Robotic and Automation, ICT-Fibre Optic and Mobile Communication Network, Wireless and Data Communication, Creative Content Development Technology, Application Developer |
| Industrial Training Institute of Kuantan | Mechanical Engineering, Electrical engineering, Civil Engineering and Information Technology Engineering |
| Vocational and technical schools, polytechnics | Prepare youths for employment in various trades, mechanical, electrical, building and printing trades |
Recruitment Facilities
Other than the registered private employment agencies, employers seeking to recruit workers can get assistance from Government employment offices located in Kuantan. Employers can obtain detail information on job seekers registered with these employment offices whose functions include:
Undertaking publicity campaigns to aid employers' recruitment drive.
Arranging preparatory work relating to holding interviews and aptitude tests.
Besides that, the polytechnics and community colleges in Pahang state also provide facilities for prospective employers to conduct interviews for graduating students in their institutions.