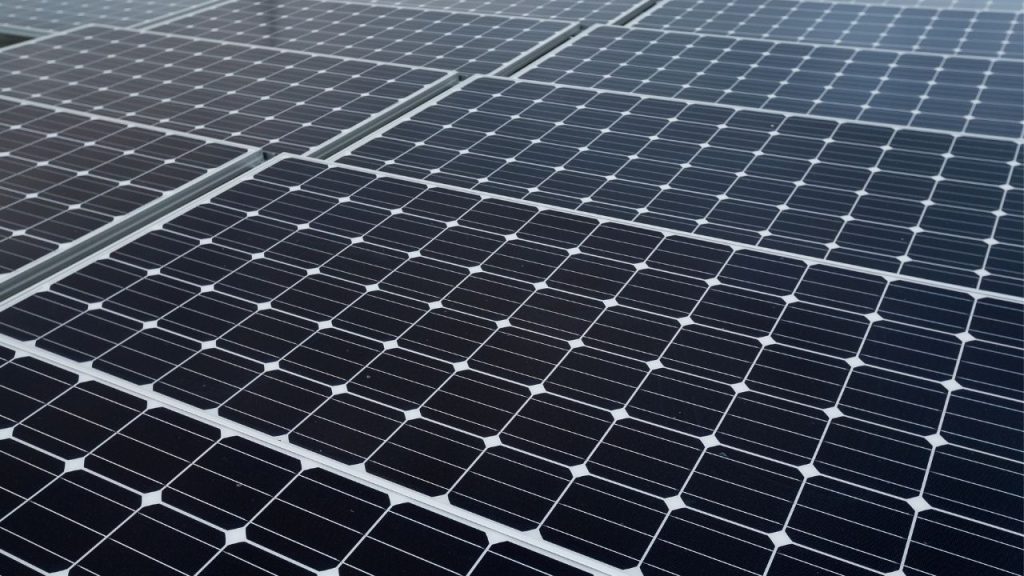 Industrial Areas
Padang Tengku Industrial Estate (Phase 1)
The Padang Tengku Industrial Estate is planned to become the hub for timber-based industry for Pahang. Among the types of activities to operate at the area include manufacturing of chipboards, particleboards, wood panels and furniture.
Padang Tengku Industrial Estate Fast Facts
Distance from Nearest Town
30km from Kuala Lipis town, 180km from Kuantan town
Total Planned Area (hectares)
47.02
Total Land  Developed (hectares)
47.02
Total Land Available (hectares)
34.9
Land Origin
State Land
Selling Price (RM psf)
RM6.00 (Negiotable)
Quit Rent per Annum (RM)
RM15 for every 100 square metre portion of it for the first 2 hectares and RM10 for every 100 square metre or portion of it subject to a minimal taxation of RM150 per ownership
Annual Assessment
7% of the property / land value
Lease Period
99 years
Type of Preferred Industry
Timber-based Engineering
Home to Multinational Corporations
One of well-known names operating at the industrial estate is Mieco Chipboard Berhad which is the pioneer in the usage of rubber wood for the production of chipboards. Its plant in Kechau Tui is the single largest particle board line in the Asia-Pacific region.
More Information:
Padang Tengku Industrial Estate (Phase 1) Plan (PDF: 125kb)