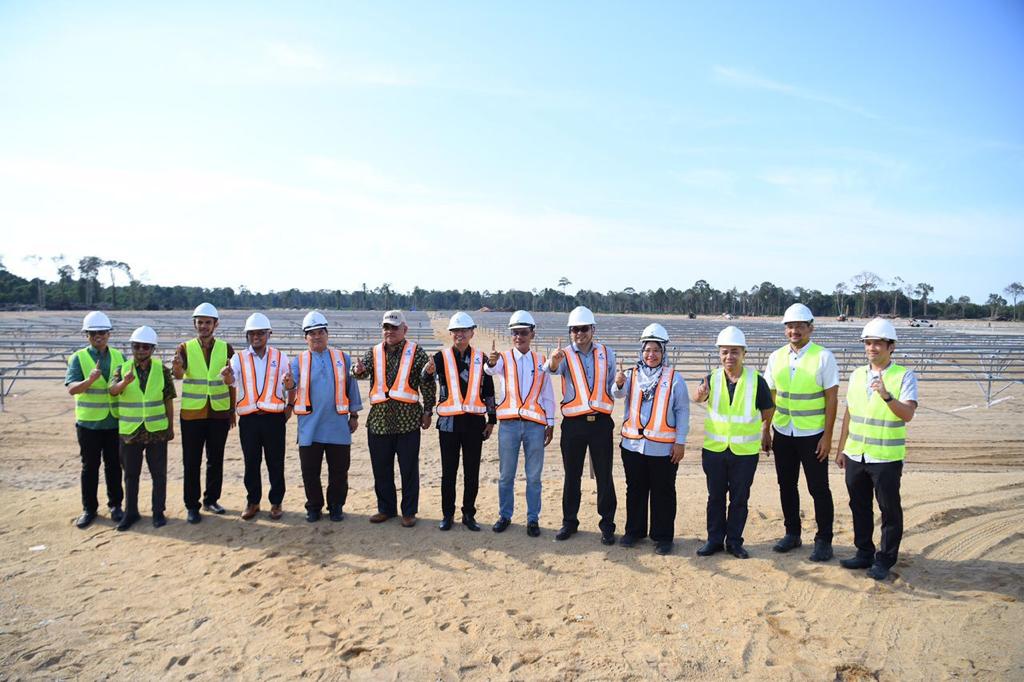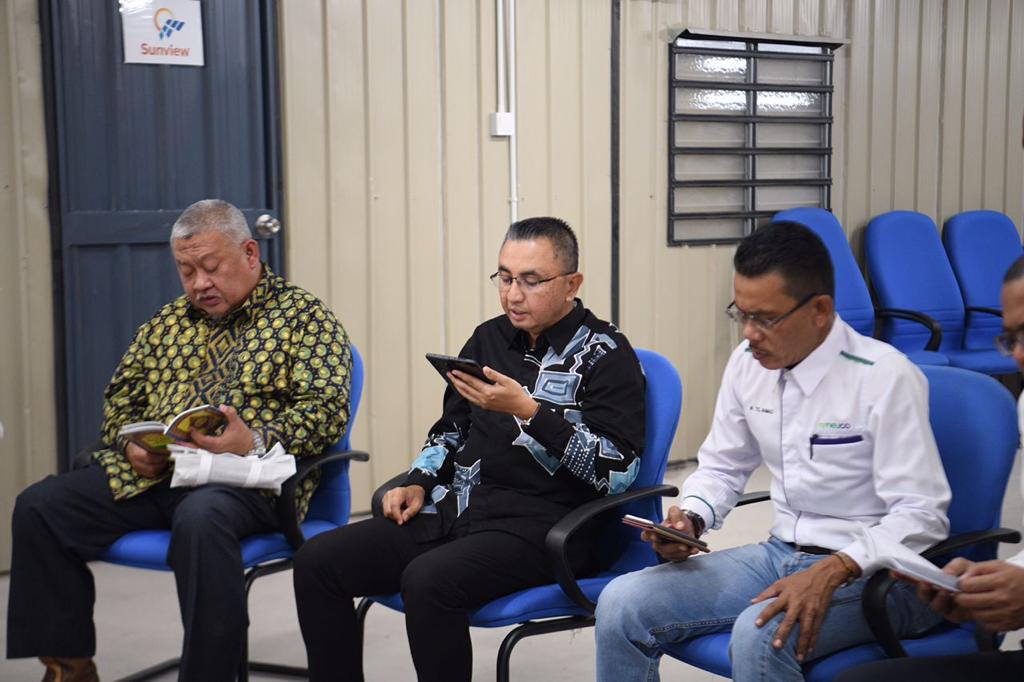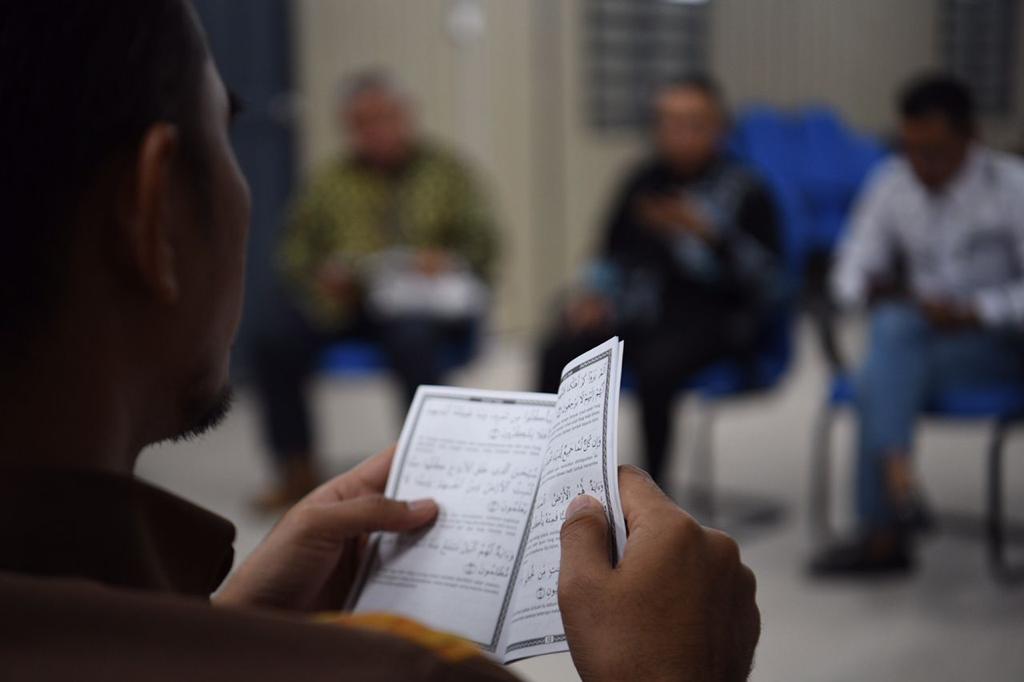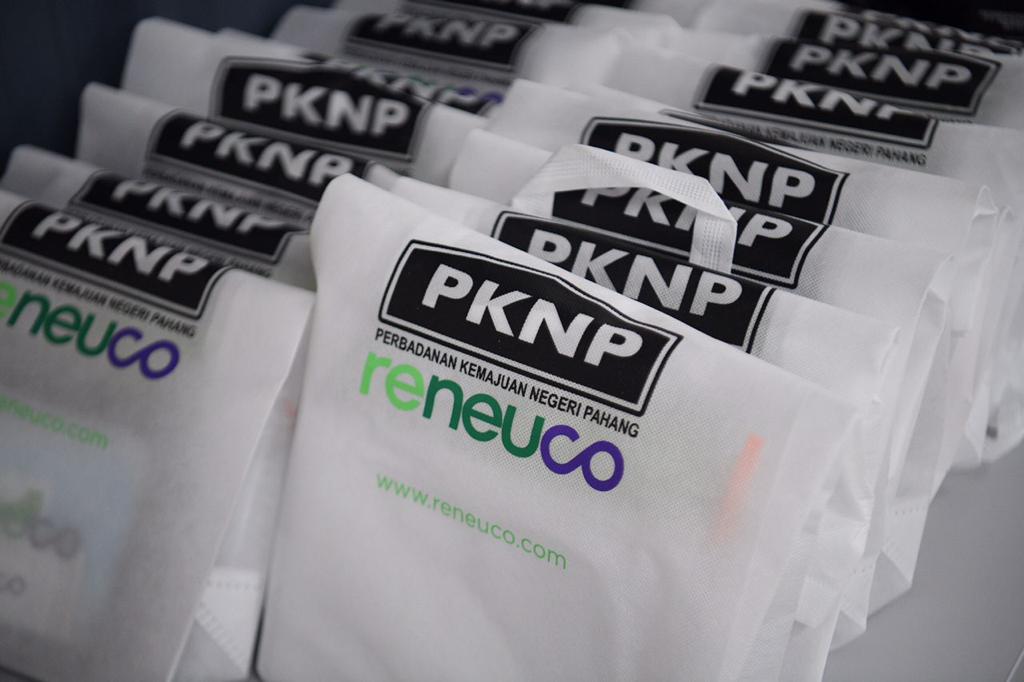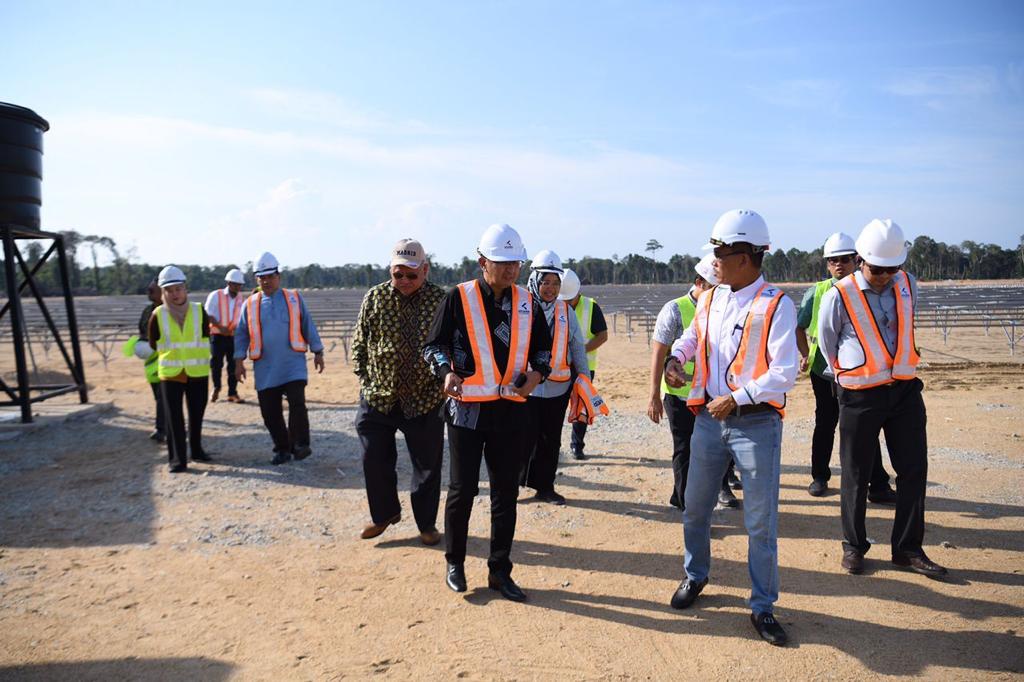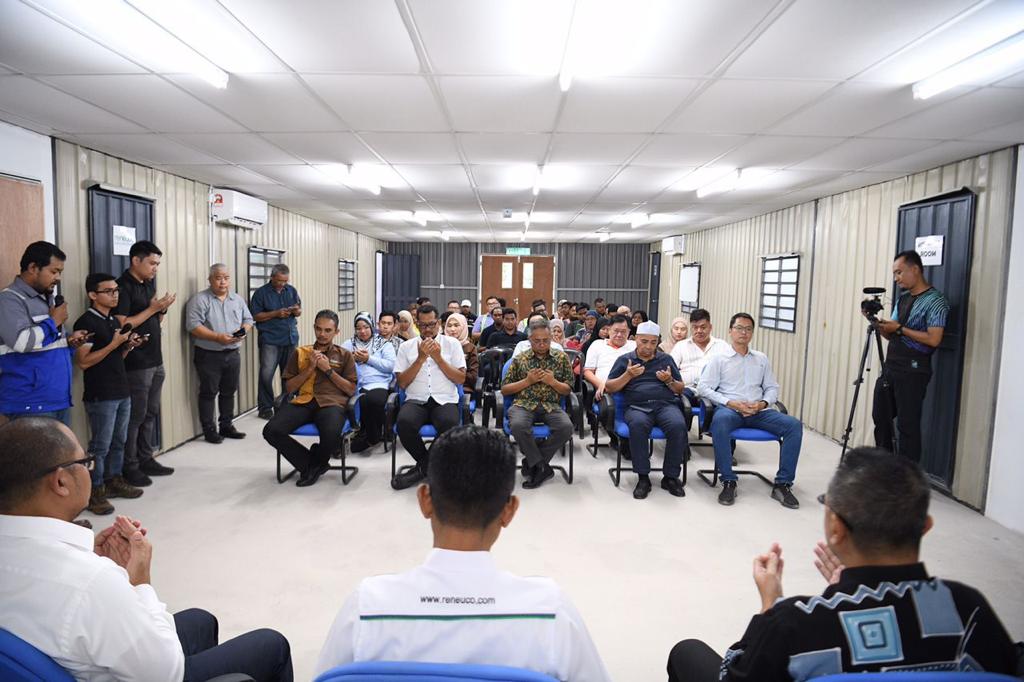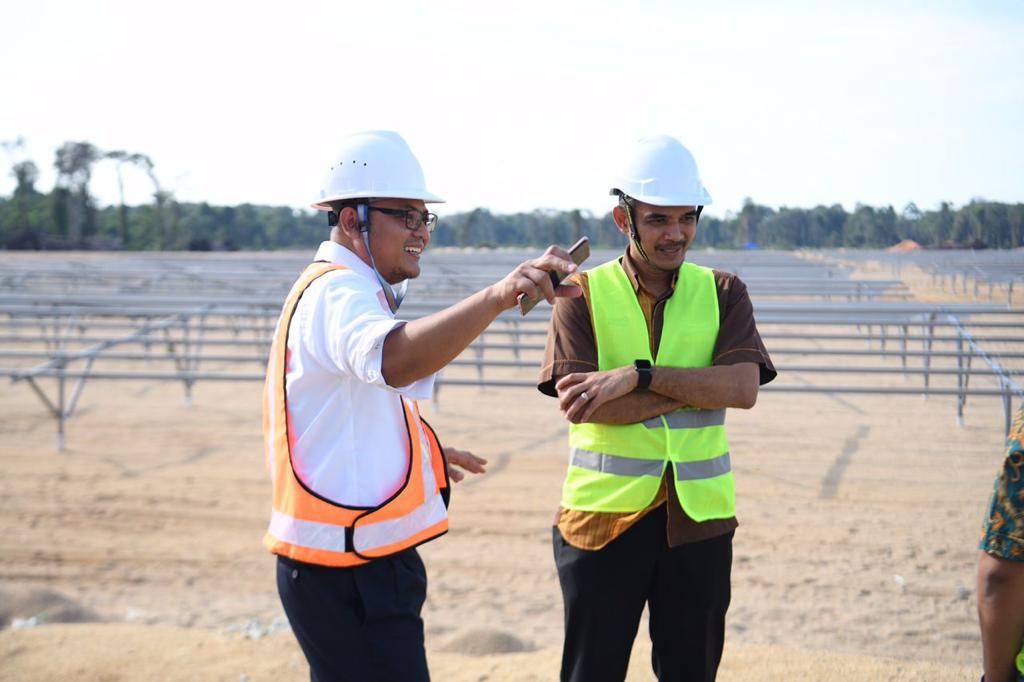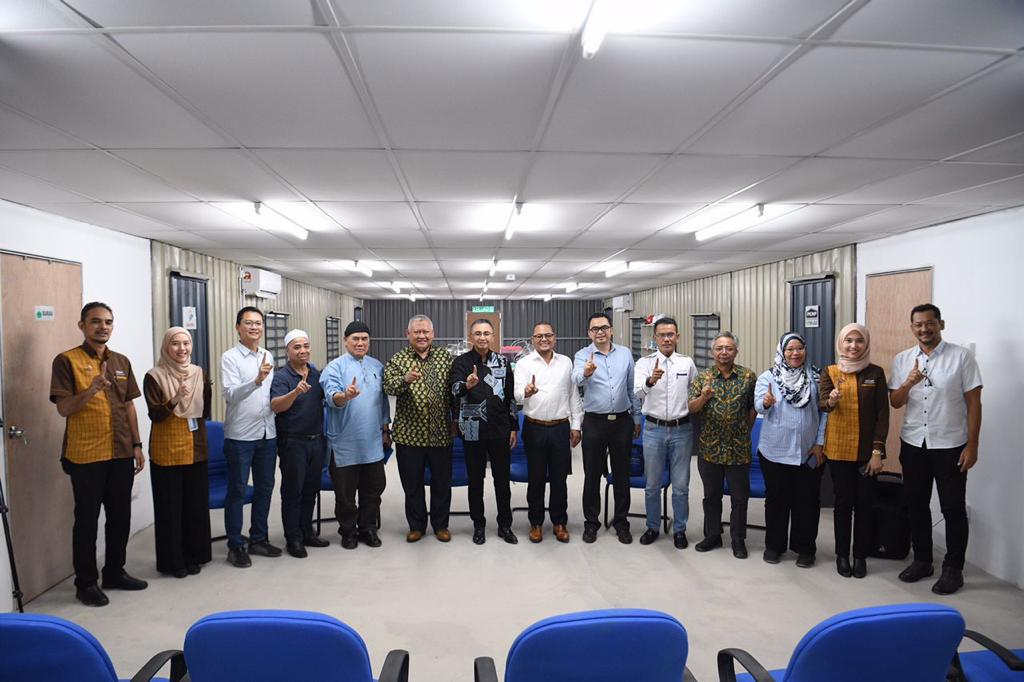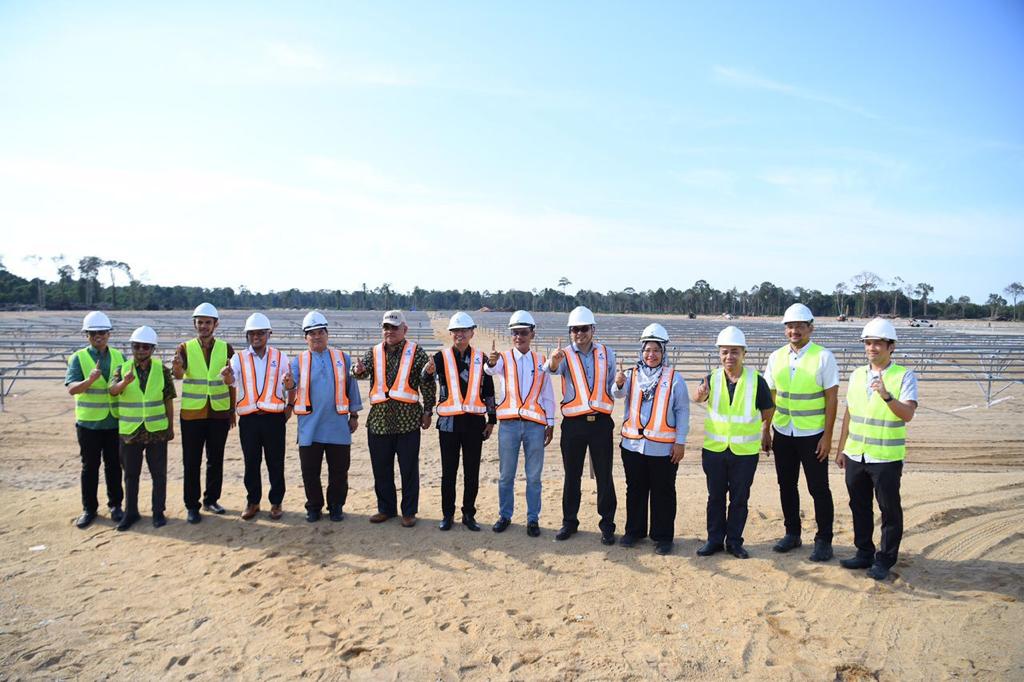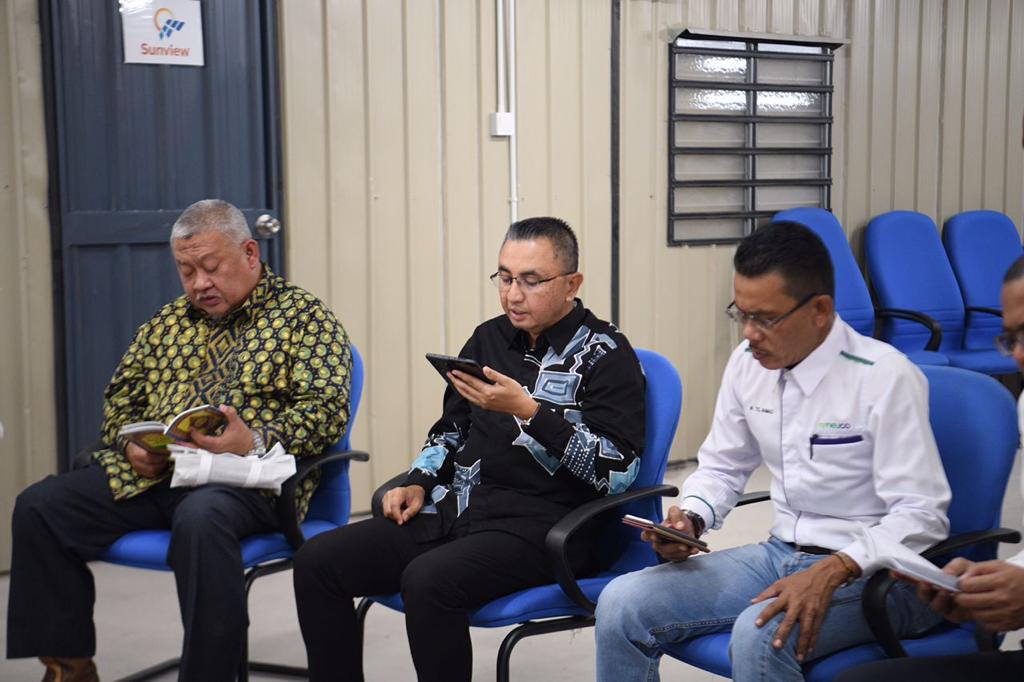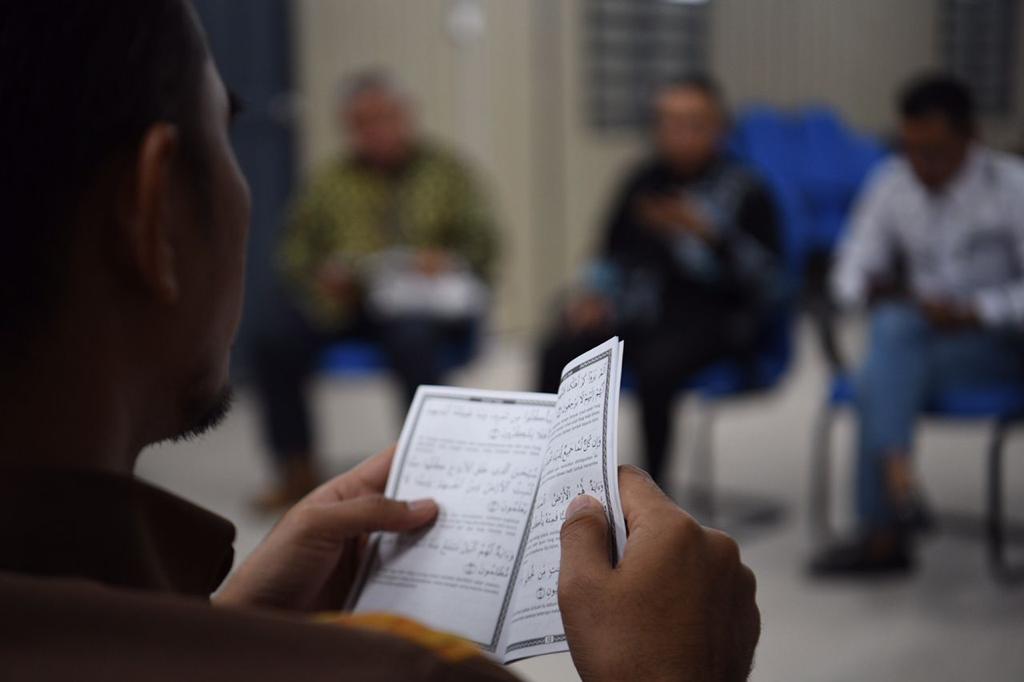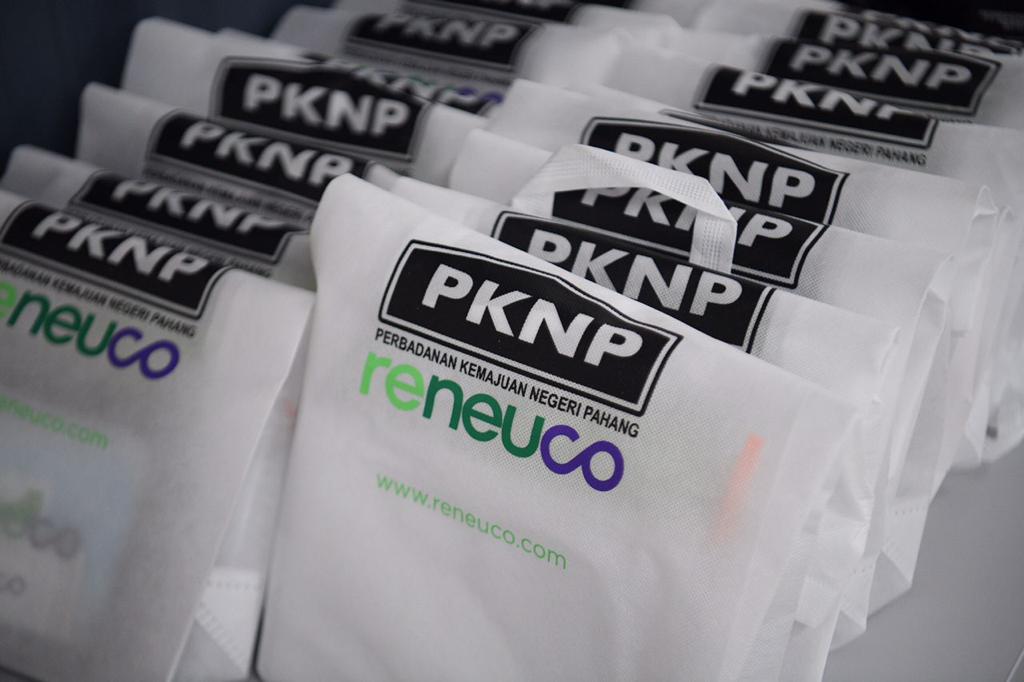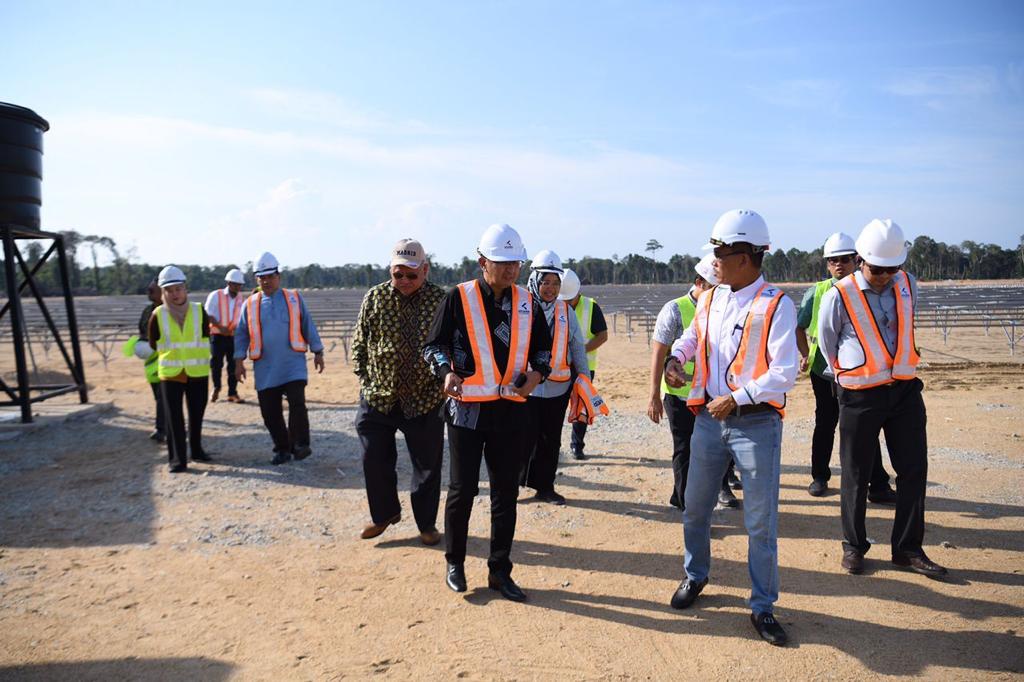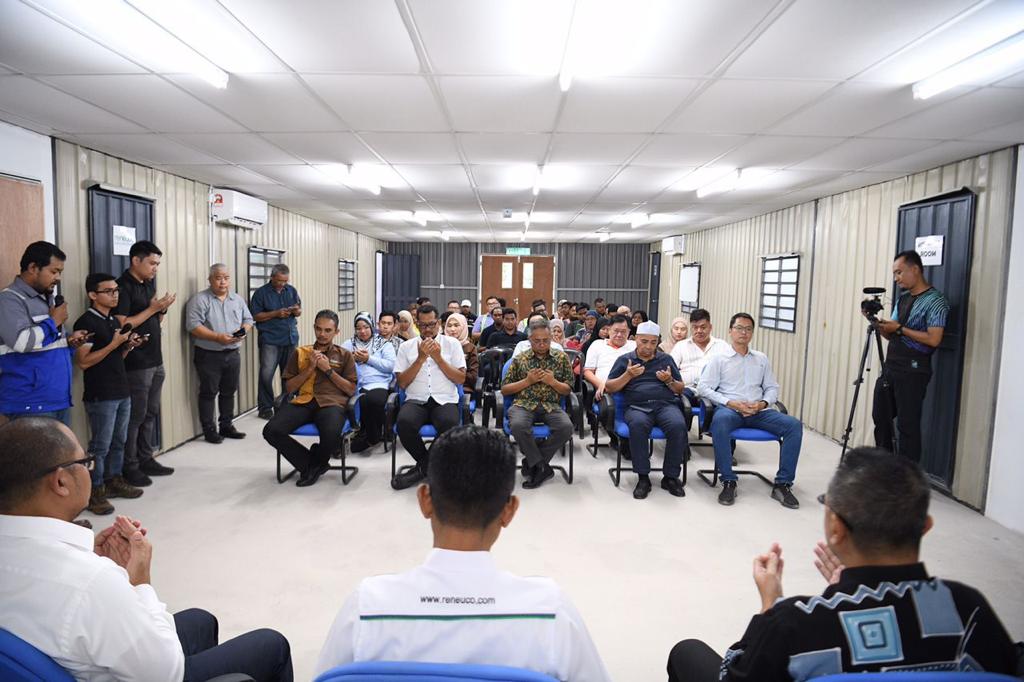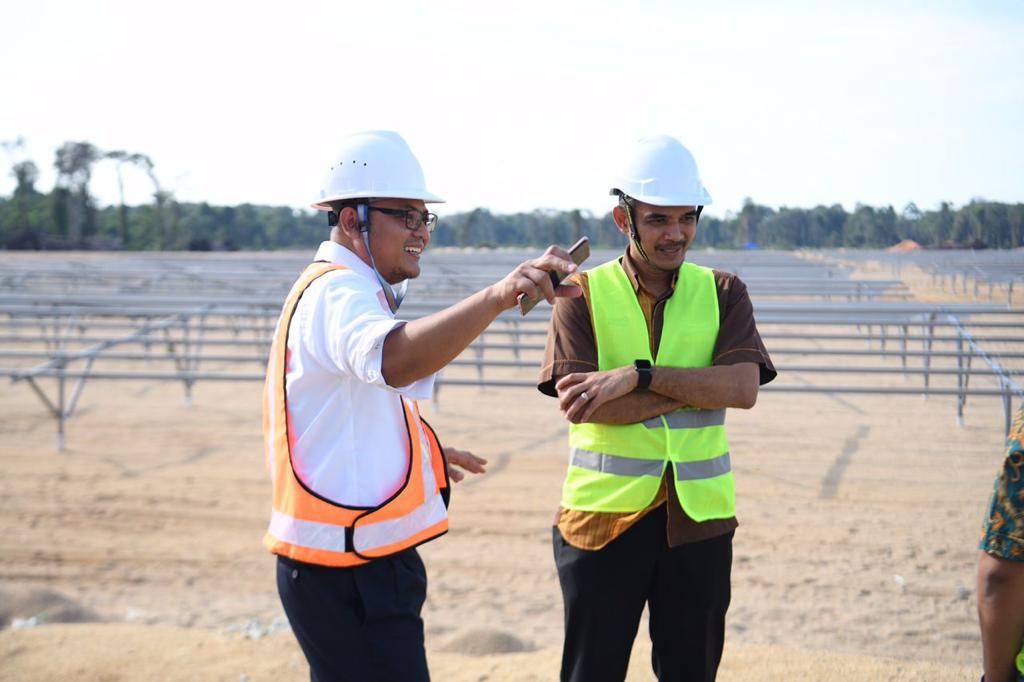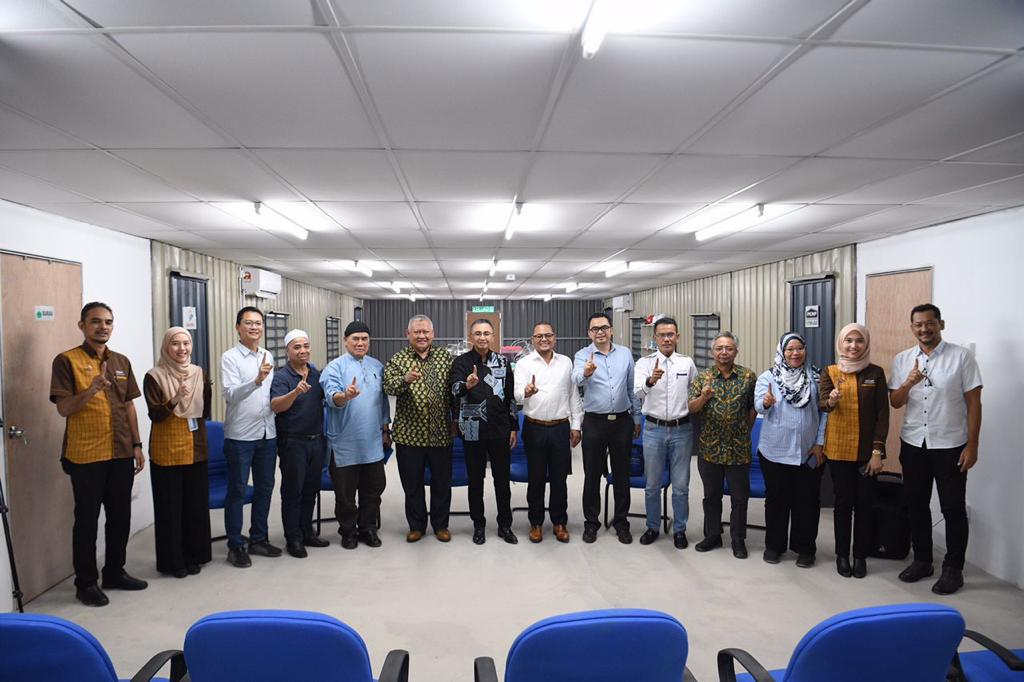 PKNP Reneuco Suria Sdn Bhd was established by PKNP mainly for special project vehicle on renewable energy " Solar Project " with capacity of 50MV (AC) that covered about 230 acres on PKNP land in Mukim Kuala Pahang, District of Pekan, Pahang Darul Makmur.
As at to date the implementing on work progress for the project has reached 50 percent (50%) on site and expected to be completed by December 2023.
In accordance to this event it was attended by Dato' Mohd Faizal bin Jaafar (Chief Executive Officer of PKNP), Encik Khairil Ikhzan bin Abdul Azis the representative from PKNP Reneuco Berhad and also attended by the group of contractor that involved in the project.
The project offers about 200 seats on career opportunity for locals and expected to embarked the economy growth for the state of Pahang.